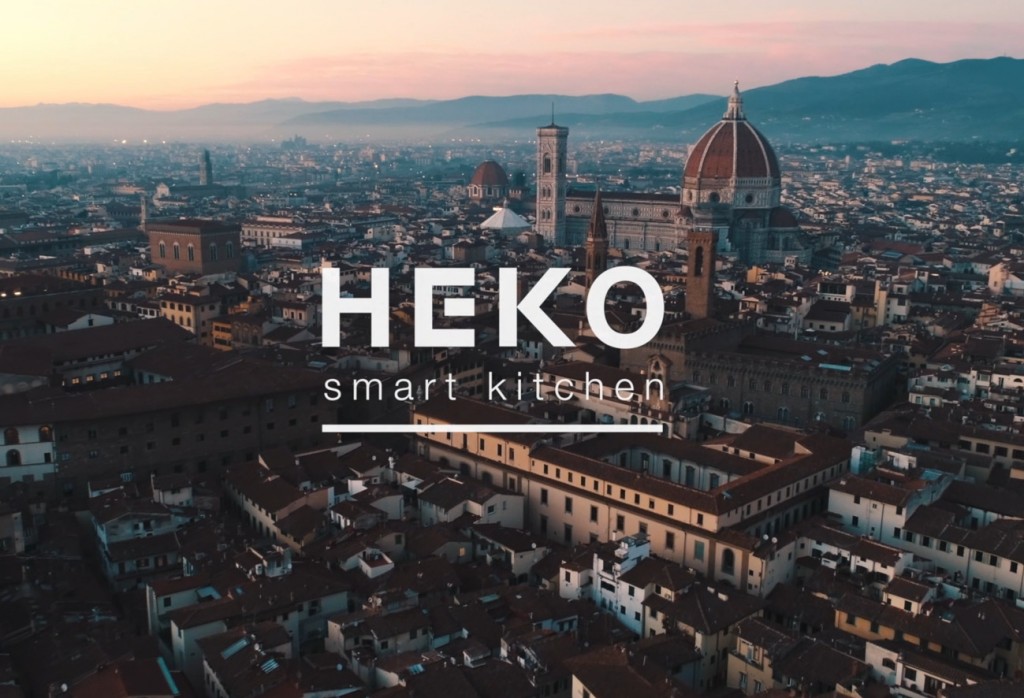 Heko Smart Kitchen @Chic Nonna Firenze
Today we take you with us to Florence, more precisely to Chic Nonna the starred restaurant of chef Vito Mollica located inside the famous Palazzo Portinari Salviati, Beatrice's birthplace and, later, residence of Cosimo I de' Medici.

To create an efficient culinary laboratory, which can then offer a unique tasting experience to its diners, the professional kitchen designer Andrea Viacava has turned to Heko.
Following the specific requests of the customer, we have designed three highly customized kitchen units: one for first and second courses, one for appetizers and desserts and the third for the slow preparation of gravies.
Why should you choose a Heko kitchen for your restaurant?
Make yourself comfortable and you will find out. Enjoy the viewing >> Heko Smart Kitchen @Chic Nonna Firenze