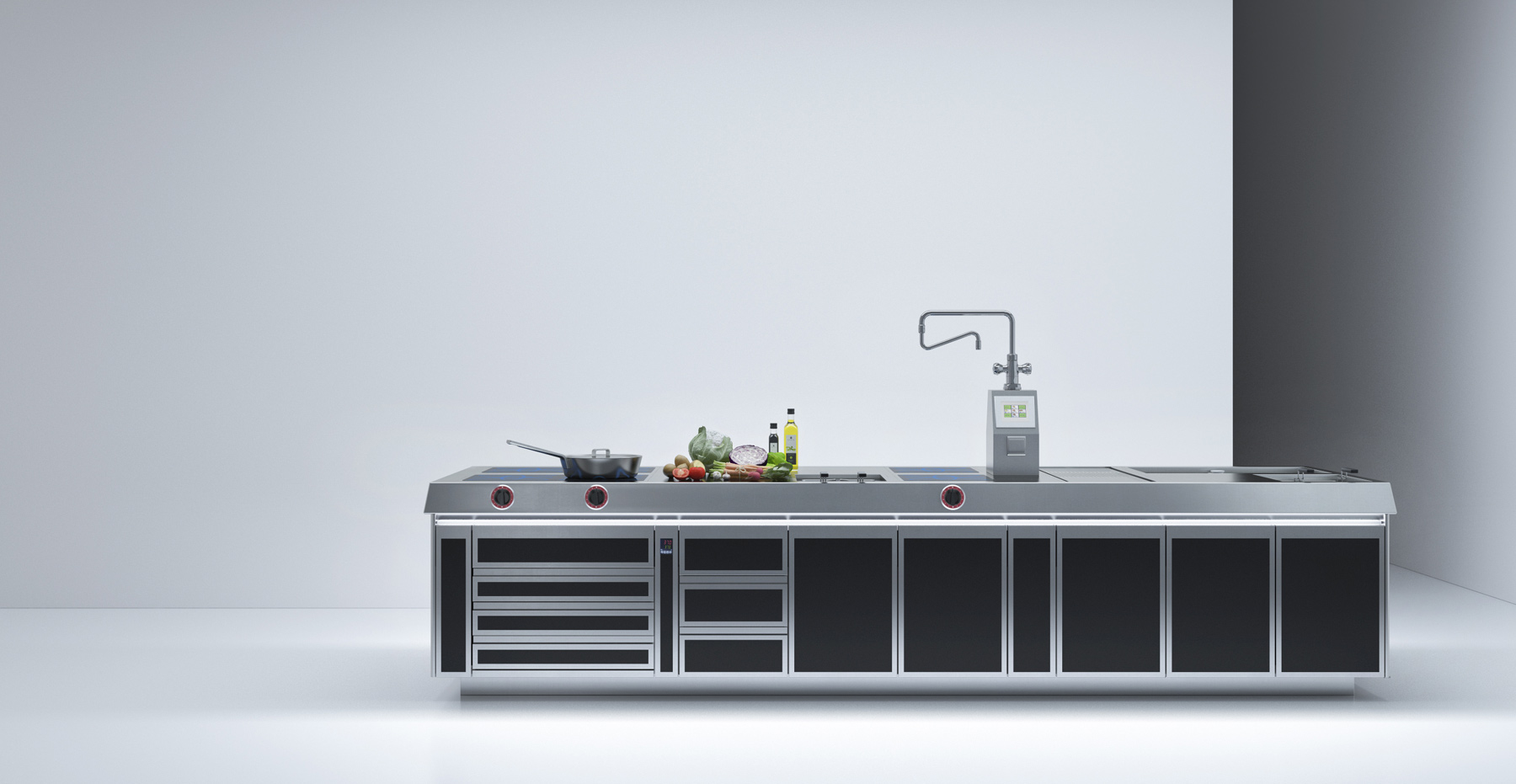 Giving shape
to your projects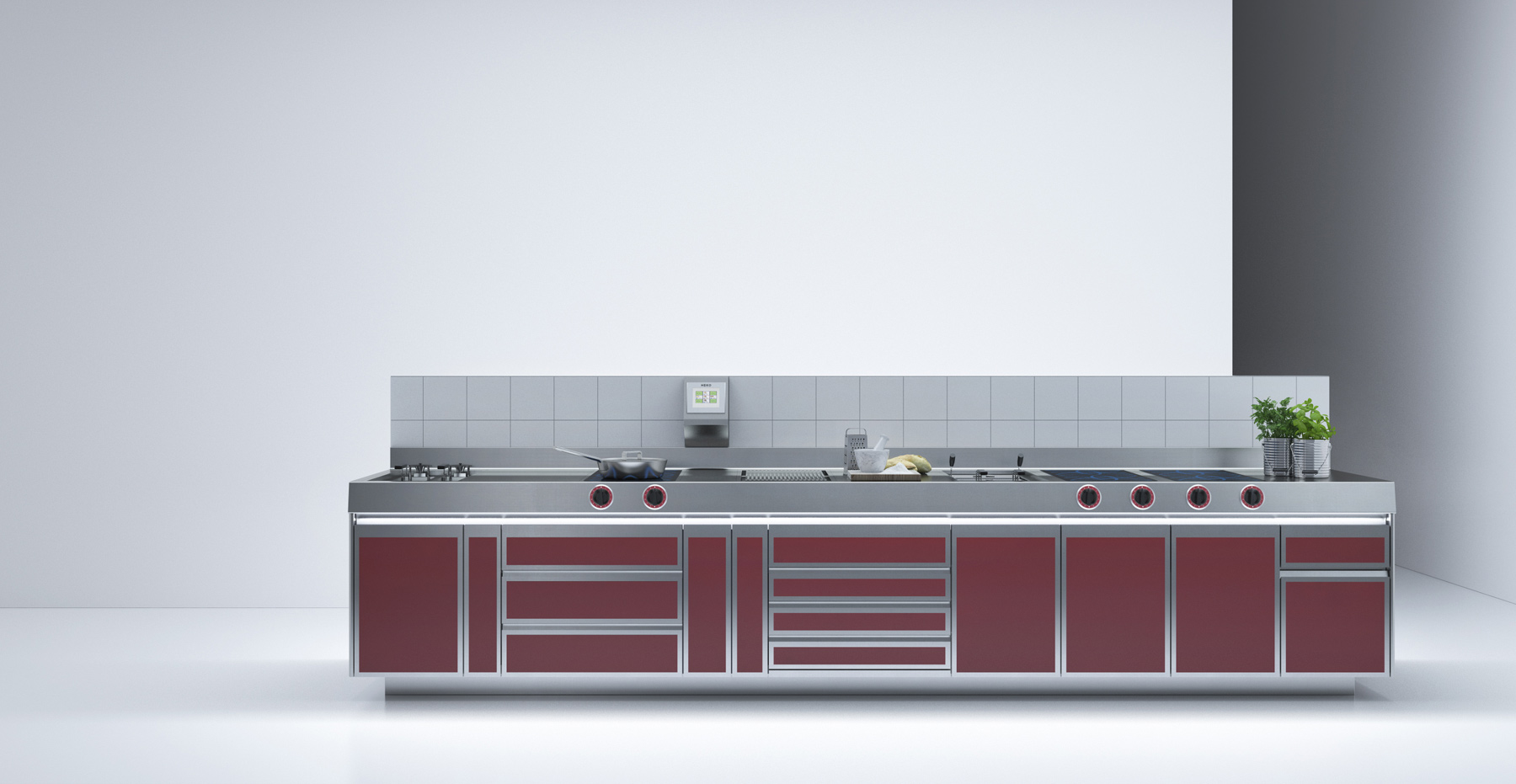 High performance
with minimum effort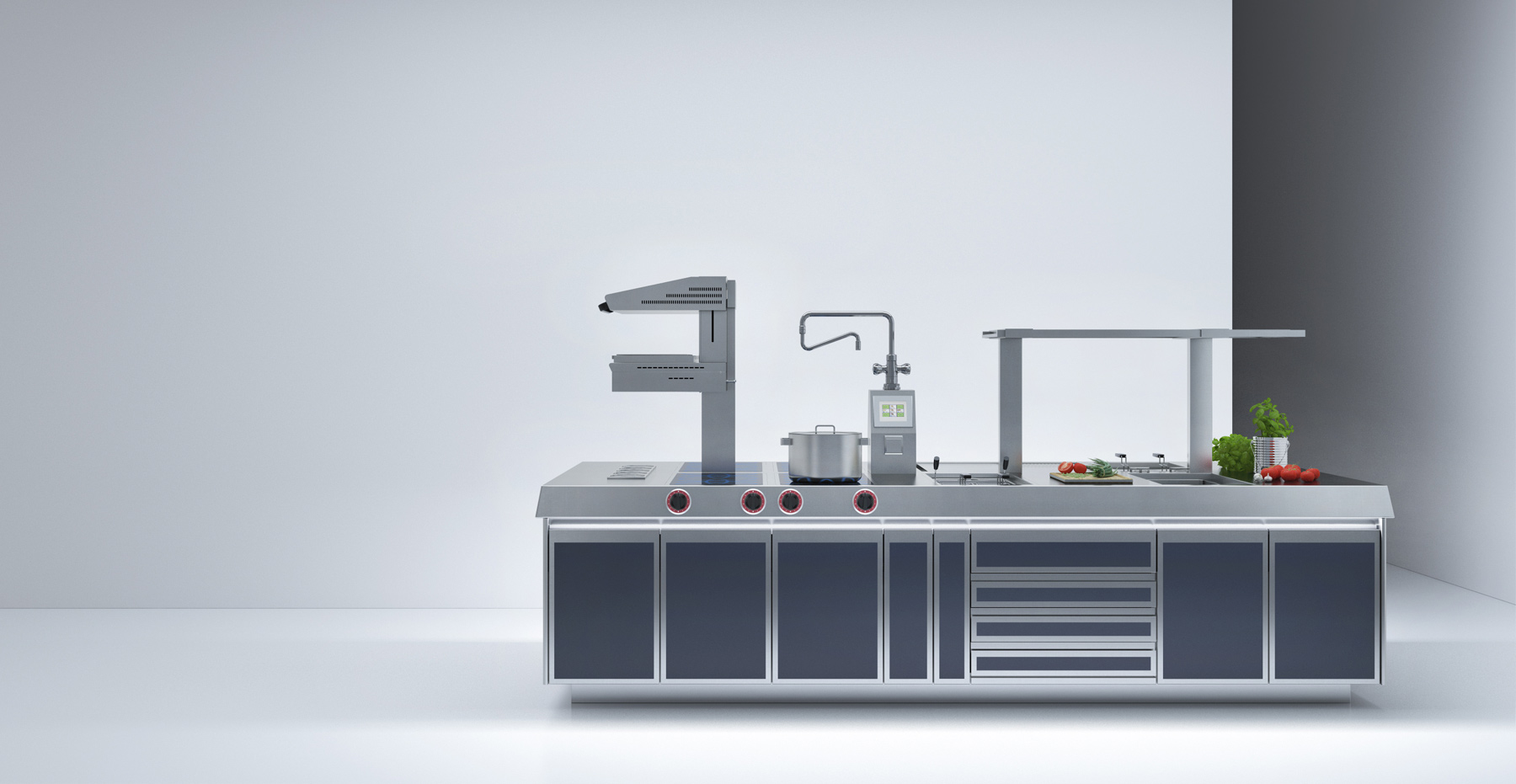 A kitchen with
higher standards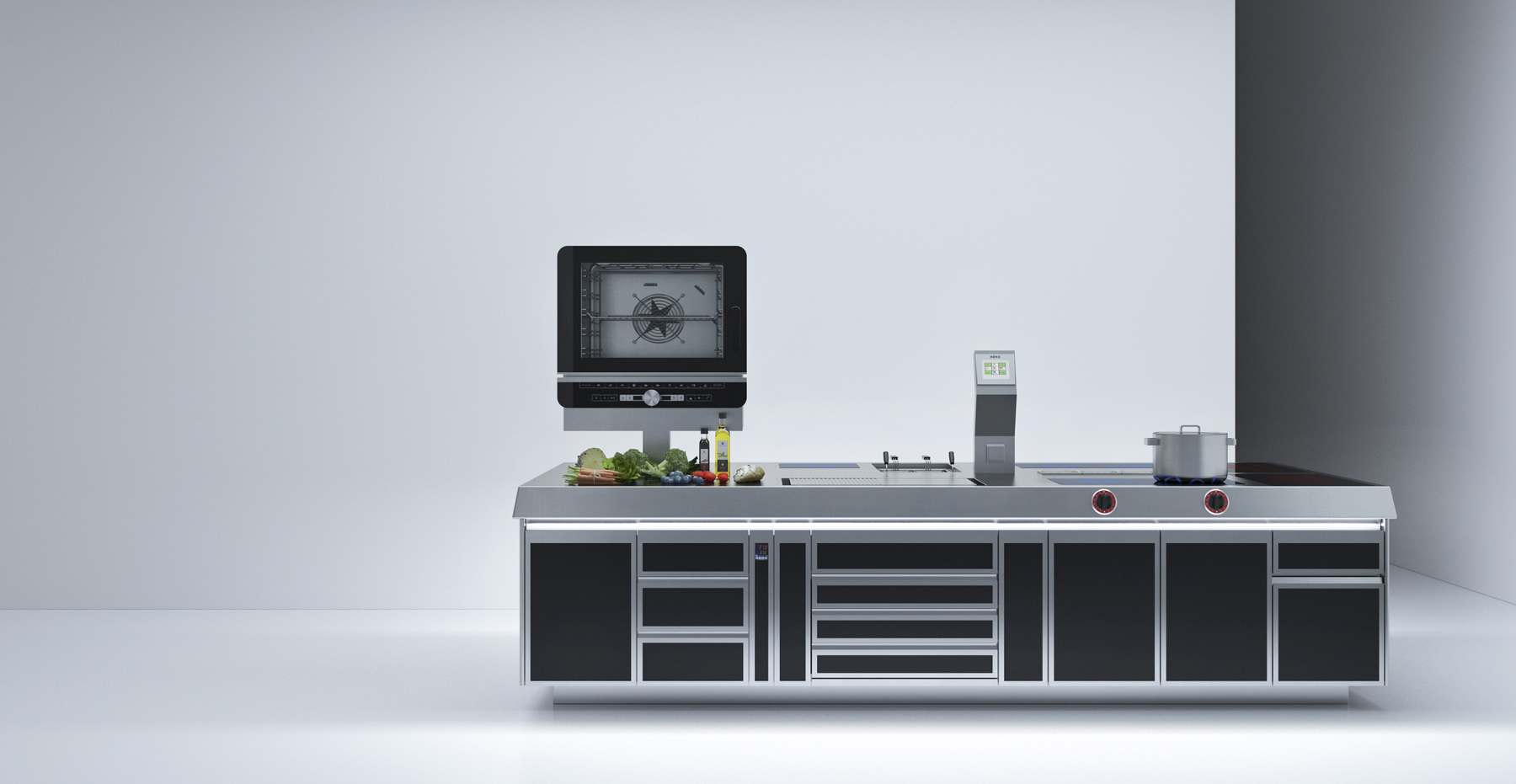 Designed and built
with the same passion of its user
HEKO
is a company that specialises in creating and producing built-in electric induction kitchen units with high-energy savings and low operating costs
News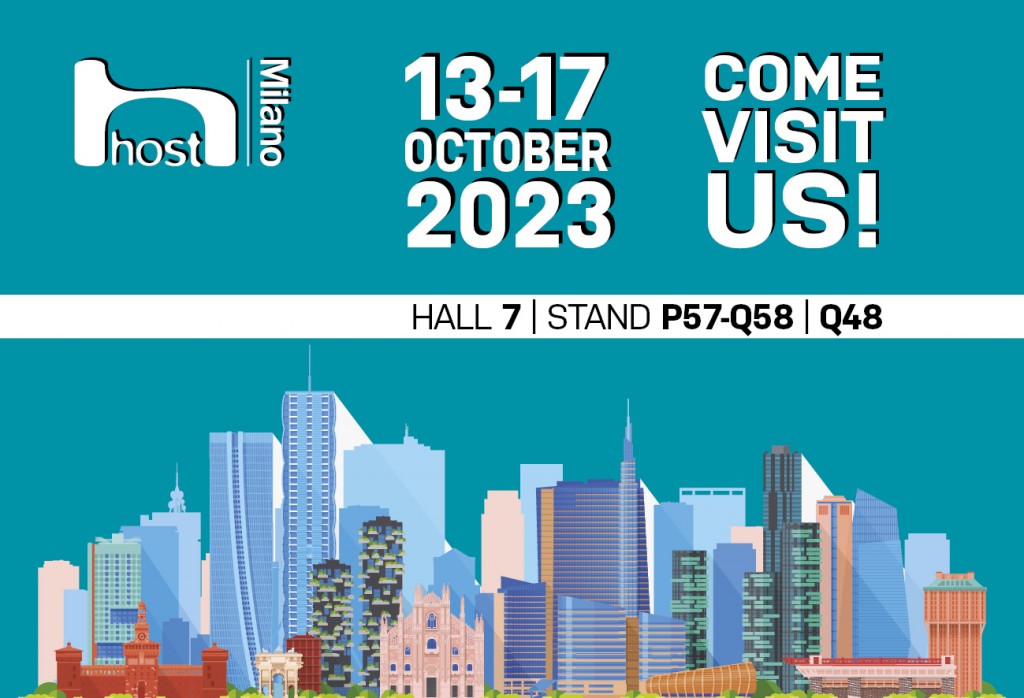 HOST 2023 - Milan
From 13 to 17 October we will be exhibiting at HOST 2023 in Milan, one of the main international fairs dedicated to the world of Catering and Hospitality. We look forward to seeing you at our stand to present you all our latest products.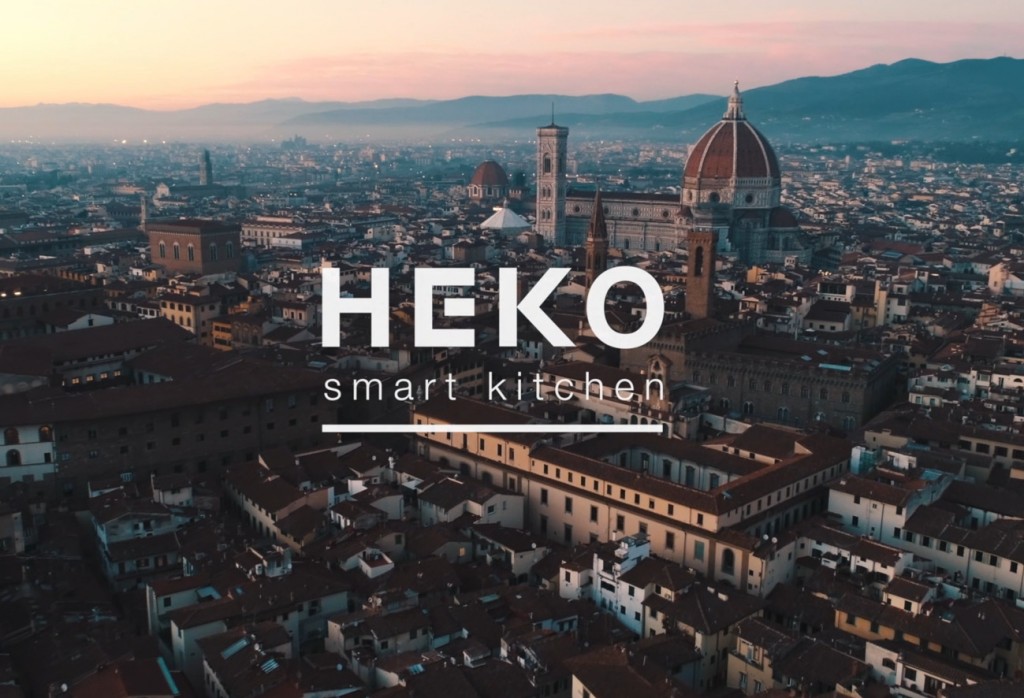 Heko Smart Kitchen @Chic Nonna Firenze
Today we take you with us to Florence, more precisely to Chic Nonna Firenze the starred restaurant of chef Vito Mollica located inside the famous Palazzo Portinari Salviati, Beatrice's birthplace and, later, residence of Cosimo I de' Medici.
HEKO manufactures tailor-made products, customised according to the customer's needs and requirements.

A specialised team studies and analyses the speci­c needs and carries out custom-made solutions with high-performance equipment.
The technology of Heko kitchen units transforms the kitchen working environment thanks to excellent energy performances, which are monitored by a computerised system, and to shapes and materials, which guarantee the utmost hygiene.

The solidity and reliability of Heko kitchen units is guaranteed by a reinforced structure, a 5-mm-thick stainless steel worktop and high quality electronics.
Heko sets the benchmark for energy saving and respect for the environment. HEKO is a "Made in Italy" product.