Pasta cooker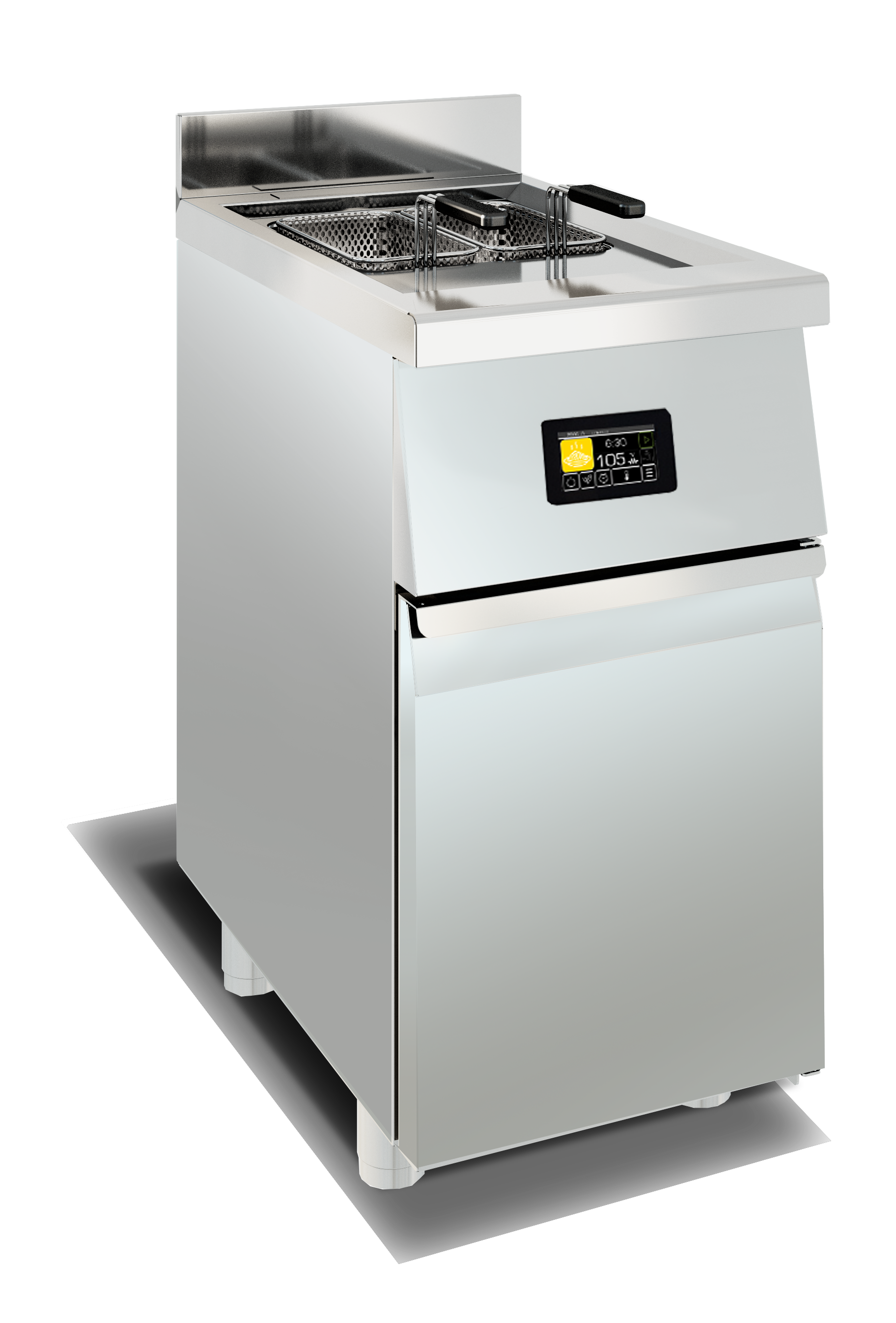 Heko free-standing pasta cooker is the ideal solution for those who need greater productivity in their kitchen.

It is an independent element, of compact dimensions, that guarantees excellent performances and high energy savings.

Equipped with a new frontal touch screen panel that allows all commands management, including basket lift, and the storage of different cooking programs to ease chef's work.
>> Learn more