Fry-top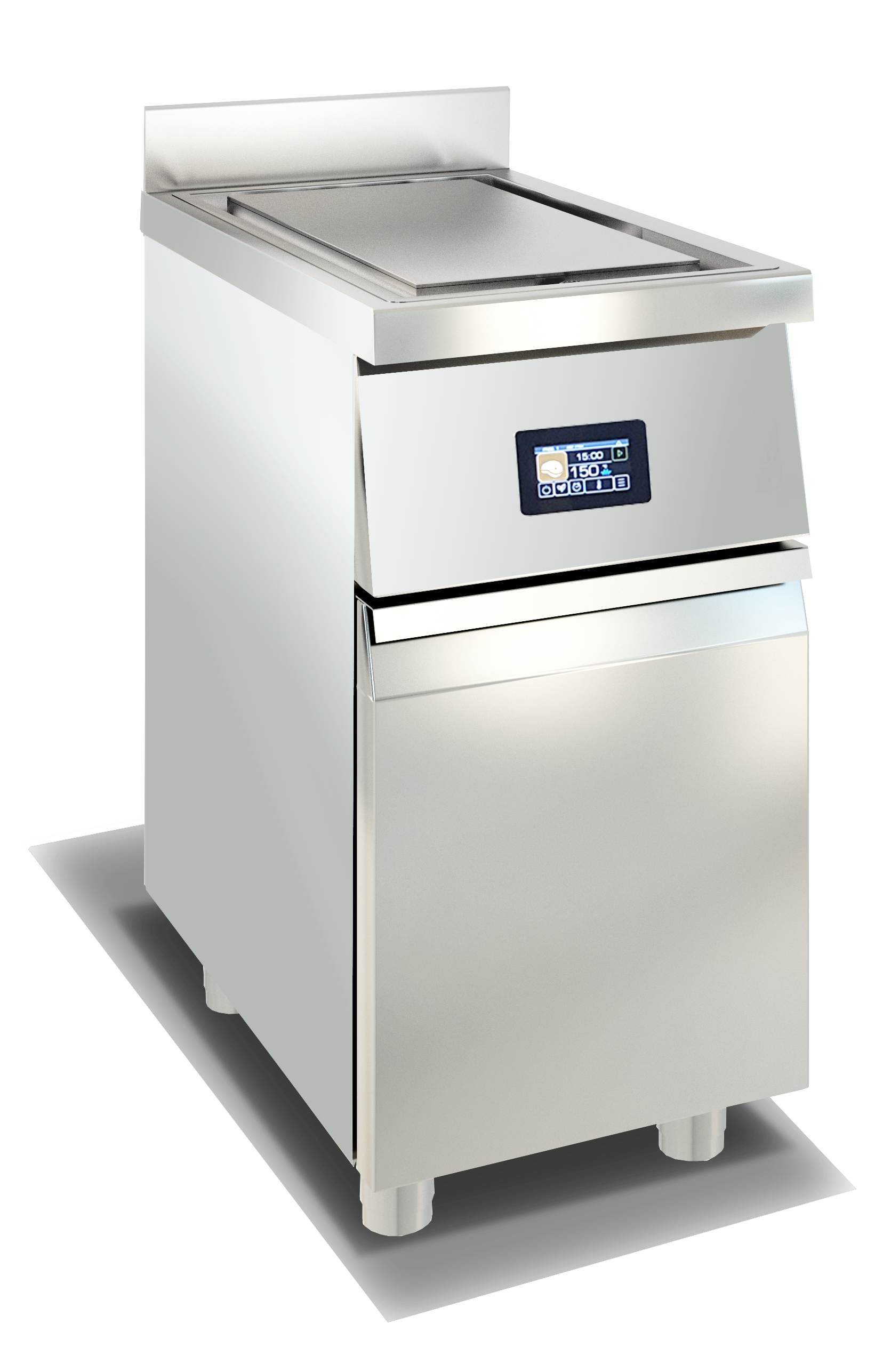 Heko free-standing Fry-top is distinguished by strenght, reliability and high productivity. A product with compact dimensions and a clean and elegant design to suit any space or furniture needs.

It is realized with AISI 470 stainless steel cooking surface, which can be smooth and/or ribbed according to preferences, and provided with a new touch screen panel for all controls management. Furthermore, the plate perimeter inset, dedicated to cooking fats collection, is equipped with automatic water filling.

A highly performing solution to maximize your yields in the kitchen.
>> Learn more